How to solve the rust of cone crushers?

Metal, especially iron is easy to rust, and our daily use of crusher equipment such as almost every part of the cone crusher, jaw crusher, pressure blasting machine or mill and other parts or accessories are metal wrought iron and, if in the process of use or set aside without the maintenance or protection, then the crushing machine, it is easy to rust and reduce the efficiency of production and even lead to products that do not meet our requirements. Therefore, to learn how to solve the problem of these devices is becoming more and more important.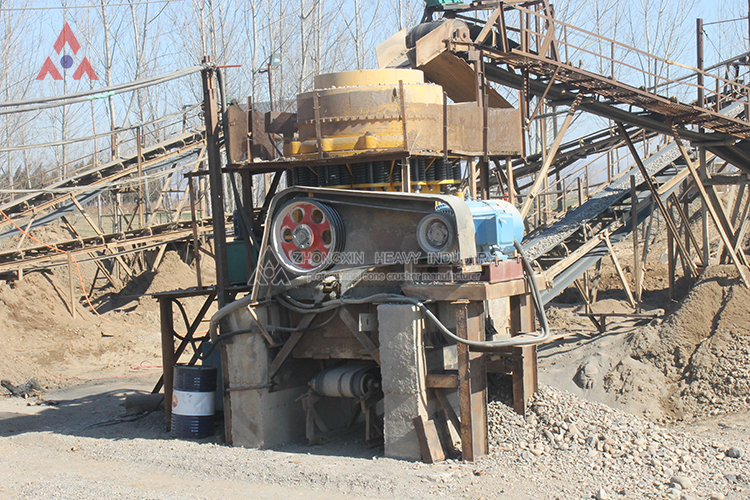 Zhongxin Heavy Industry on the teaching of the vast number of users four points to solve the mechanism of the broken machine:
1, If we found that the metal surface of the broken machine is a phenomenon of paint falling, and then smear on the anti oxidative paint;
2, We can usechemical derusting method, in the field of chemistry, the acid is can react with the metal oxide, so such method can remove the broken mechanical surface of metal oxides;
3, We can using high pressure water jet impact to wash the metal surface rust, the benefits of doing so is broken will not damage the machine equipment, and no dust pollution, will greatly improve the efficiency of rust;
4, We can use electric to rust on the crushing machine, mainly in electric or compressed air as a driving force, assembly suitable derusting device, reciprocating or rotary motion in order to meet the requirements of various occasions of rust.