Impact Crusher
【Introduction】:
Type:Secondary Crushing.
Input Size:400mm--1520mm.
Processed Materials:Limestone, Granite, Gabbro, Basalt, River Stone, Coal Gangue, Quartz, Diabase,Iron Ore, Copper Ore, Zinc Ore, Manganese Ore, etc.
Applications:Aggregates Shaping, Mechanism sand, Bituminous Concrete, Metal Mine, Sand Making, Chemical, Road, Railway.
Capacity:30-250TPH.
Whatsapp/Wechat:+86-13676922906
Description
Impact Crusher is widely used for crushing ore in mining, highway, railway, construction, etc. Presently, by practices, its comprehensive function is superior to the cone crusher and the hammer crusher.
Impact Crusher plant is our mature product. It is a kind of crushing equipment using impact energy to crush materials with medium hardness.It is of reasonable structure, wide usage, high efficiency, simple operation and maintenance and excellent safe performance.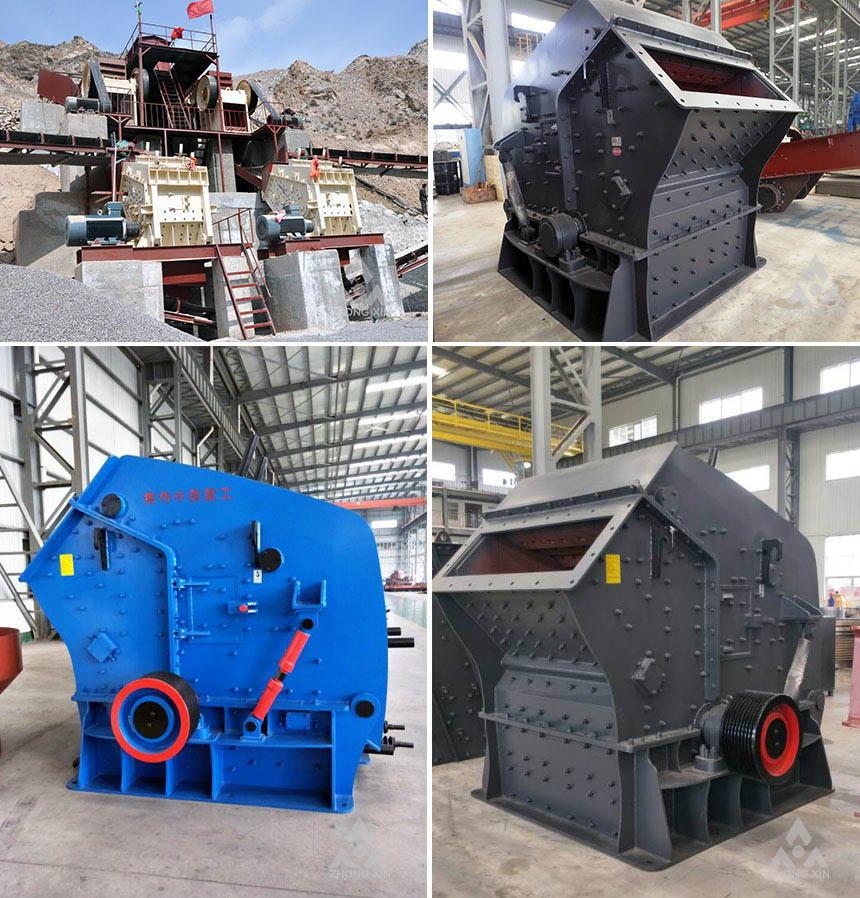 Features
1.Easy maintenance, economical reliable
2、High reliability ,High capacity .
4.Long Life of Wear Components .
5、Simple structure and easy to operate.
6.Easy maintenance and reliable operation.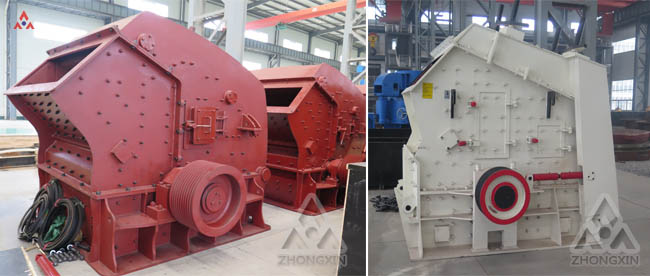 Working principle
Impact crusher have a crushing chamber which is composed of a movable jaw, a stationary jaw and a edge plate. Driven by electric motor, via motorpully, V-belt and sheave driving eccentric shaft that make movable jaw move in accordance with pre-selected track cause crushing the material which are in the crushing chamber and setting the crushed material by the discharge gate.
Impact crusher crushes material by striking energy. When it works, the motor drives the rotor to rotate at a high speed, on which the blow bar is installed. As soon as the material gets into the affecting area of the blow bar, they will be stroke by the blow bar and be thrown to the impact devices around the rotor. The high speed forces the material to rebound from the impact liner to the area where the blow bar effects until they have been crushed to the required size. The clearance between the impact racks and the rotor can.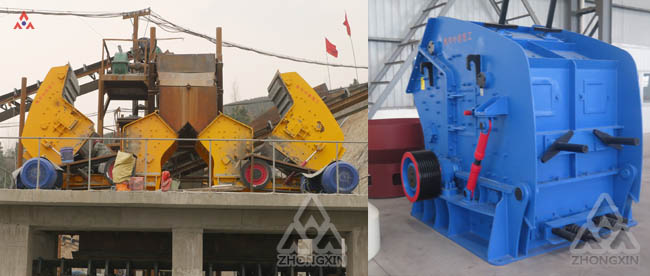 Specifications
| | | | | | | | |
| --- | --- | --- | --- | --- | --- | --- | --- |
| Model | Rotor Spec (mm) | Feed opening size (mm) | Max Feed edge(mm) | Capacity (t/h) | Motor Power(kw) | Weight(t) | Overall Dimension(L*W*H)mm |
| PF-1007 | 1000*700 | 400*730 | 300 | 30-50 | 37-55 | 9.5 | 2400×1558×2660 |
| PF-1010 | 1000*1050 | 400*1080 | 350 | 50-80 | 55-75 | 12.2 | 2400×2250×2620 |
| PF-1210 | 1250*1050 | 400*1080 | 350 | 70-120 | 110-132 | 14.9 | 2690×2338×2890 |
| PF-1214 | 1250*1400 | 400*1430 | 350 | 110-180 | 132-160 | 18.6 | 2690×2688×2890 |
| PF-1315 | 1320*1500 | 860*1520 | 500 | 160-250 | 180-250 | 19.3 | 3096×3273×2667 |
| PF-1320 | 1320*2000 | 860*2030 | 500 | 160-350 | 300-375 | 28 | 3096×3560×3185 |
| PF-1520 | 1500*2000 | 1315*2040 | 700 | 300-500 | 400-450 | 42.8 | 3890×3560×3220 |