Mobile crushing station performance advantages

Compared with the fixed crushing station, mobile crushing station is small and flexible, superior performance, has occupied the vast majority of construction waste crushing market.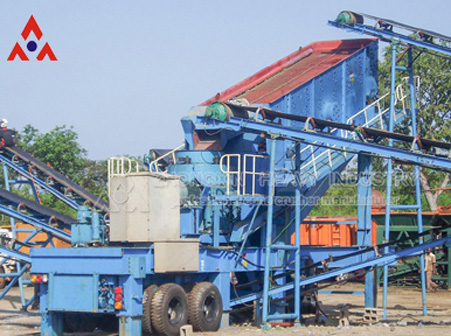 1, the engine can be equipped with military low-temperature preheat start device, the device -25C ° low temperature environment can easily start.

2, can be a single unit Raiders independent operations, can also be a flexible system configuration unit combined operations.

3, the installation time is short, do not need to fight the foundation, the installation takes only 60 minutes will be able to place.

4, the integration of unit installation of equipment form, eliminating the complex components of the complex site infrastructure installation operations, reducing the material, working hours consumption.