Can you choose a single-cylinder hydraulic cone crusher for crushing granite? The single-cylinder hydraulic cone crusher is a stone crushing equipment with better * than the traditional spring cone crusher. It is widely used in metallurgy, building materials, road construction, chemical industry and other fields. For granite, diabase, basalt, River pebble, limestone, dolomite, etc. have very good crushing effect. Can a single-cylinder hydraulic cone crusher crush granite?

Granite is a good building material with hard quality, high pressure resistance and strong wear resistance. In the process of crushing it, there are high requirements for the quality and * of the crusher. The single-cylinder hydraulic cone crusher is a The high-yield crushing machine can not only crush granite, limestone, diabase, etc., but also easily deal with granite with higher hardness. The crushed granite has good grain shape and high yield, so it has been favored by many consumers.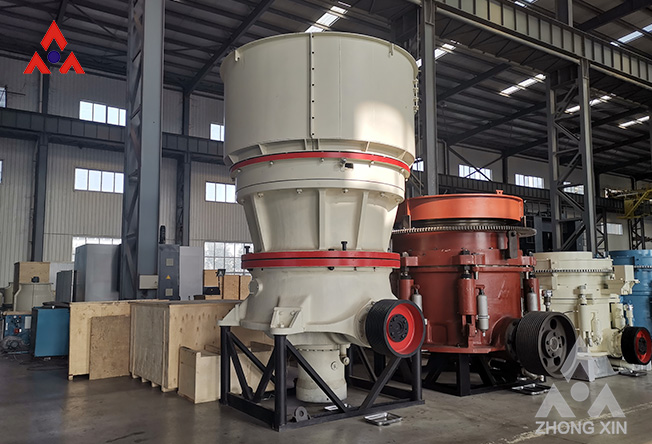 In addition to the quality of the equipment, the price is more concerned by users. How much does it cost to buy a single-cylinder hydraulic cone crusher that can crush granite? Because the requirements for output and output size are different when crushing granite, it is necessary to choose The specifications and models of the equipment are different, and the manpower, raw materials, and material resources invested in the production of different types of single-cylinder hydraulic cone crushers are different, so the price of the equipment is different. If you want to know the exact quotation of different specifications and models of Jiaozuo Zhongxin Granite Crusher, please feel free to consult.