Efficient Sand washing machine introduction of advantages

Zhongxin Heavy Industry is specialized in producing sand washing machine manufacturers, with strict quality control system and excellent production team. Whether it is washing machine equipment, raw materials procurement or production equipment in the process, the department staff conscientious and do everything possible to avoid unnecessary errors to the greatest extent possible. On the sand washing machine, previously in the machinery and equipment market are unpopular industry, in recent years with the vigorous development of economy, sand washing machine is gradually being well known, more and more are also put into production, but also bring A considerable profit.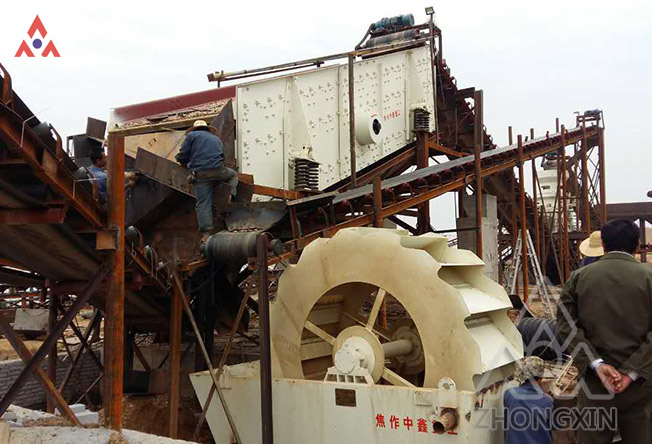 Efficient sand washing machine used in sand and g

ravel washing sand

when compared with the traditional washing machine has obvious advantages are as follows:

1. In the fine sand and stone powder loss is very small, washing sand grading and fineness modulus reached the national "building sand" "building pebbles, rubble" standard.

2. The machine except the screen almost no wearing parts.

3. Long service life, long-term maintenance.