How to maintain the cone crusher

How to maintain the daily use of cone shredders? The new cone crusher must be fully checked before starting the machine. Each shift work is completed, and the machine needs to be checked thoroughly to ensure the good performance of each link. Cone crusher back to the normal feeding, feeding should be uniform, should prevent excessive provisions of block and scrap into the machine, Sheng Machinery Xiaobian remind users here if anomalies, should stop checking to find out the cause and troubleshooting after Can drive.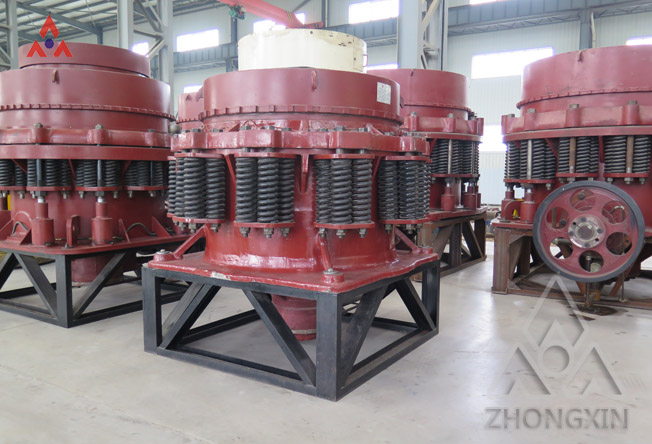 Cone crusher liner easy to wear parts, liner wear and tear, vibration feeder can not be timely adjusted vibration and quantitative, conical crusher feed space is filled with too much material, moving cone, end bearing body, friction between ore The relative movement. Cone crusher in operation have a strong impact, resulting in a lot of dust, so the cone crusher should be closed, ventilated, vacuuming.

In the mobile cone motion cone crusher and fixed cone liner wear, the impact on the product size is very large, in order to maintain within the specified range, and can be adjusted according to the ring and zigzag thread lifting cone liner to adjust between the bearings The essential requirements for material and product size adjustment. Before stopping, check if there is material in the crushing chamber and stop after the inspection.