Cobblestone is a kind of natural stone. Because of its strong pressure resistance, wear resistance, corrosion resistance and high hardness, it is widely used by users and is often used in green buildings and carving accessories. However, because of the relatively high hardness of the stone, it is somewhat difficult in the crushing process. What kind of crusher is better for broken pebbles?
Due to its relatively high hardness, pebbles need to be broken first, then finely crushed, and used as a device for initial crushing.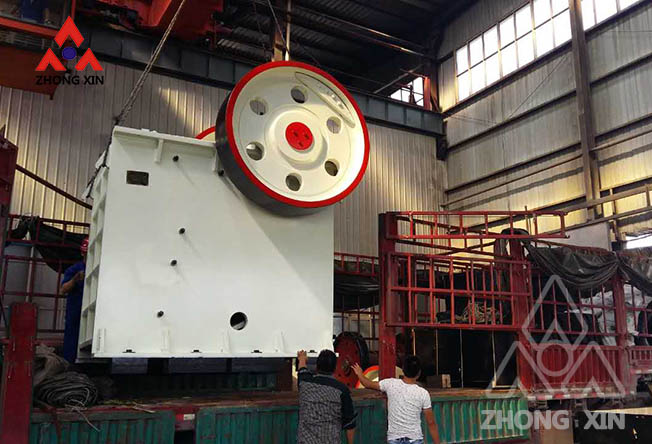 Cobblestone
jaw crushers
are often used in the primary crushing stage of hard ore to decompress the subsequent crushing work. The crusher has large crushing ratio, high work efficiency, low failure rate, and low operating cost, and is an ideal investment device for large-scale stone plants and mine crushing enterprises. The main advantages of this crusher are reflected in the following aspects:
1, the crusher is the use of broken large pieces of ore, so the thickness of the rake plate, large spans of enamel teeth, large breaking moment, narrow and deep rinsing, wearing parts less consumption, long service life.
2. Due to the adjustable size and feeding granularity of the crusher, the crusher has a wide range of adaptability and can meet the crushing production requirements of different users.
3. The cobblestone jaw crusher has a simple structure, safe and reliable operation, good lubrication system and low operating cost, and is widely loved and invested by users.
4. The crusher has low noise and less dust, which is conducive to the development of environmental protection. The system can save energy more than twice.