Diabase impact crusher used for sand production line

The diabase is formed by the intrusion of deep-source basaltic magma into the shallow crust, so it is called a basic shallow intrusive rock. Due to the high wear resistance and corrosion resistance of the material, the processed green rock is used as a superior building material. With the acceleration of urbanization, the use of building materials has gradually increased, and diabase sand production has once caught the attention of the mining industry.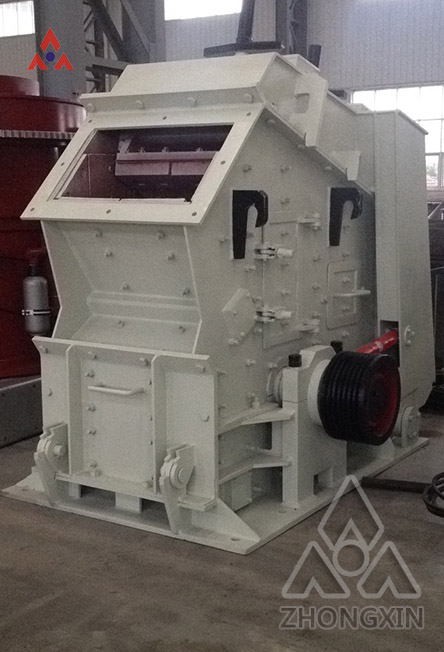 The diabase

impact crusher

is a type of impact crusher. The impact crusher has a strong crushing capacity and can handle large particles of granular material into small particles of a few millimeters. Such small-diameter diabase sandstone aggregates can meet part of the construction materials demand. However, for some special requirements of the materials also need to re-grind these small particles, which requires the use of sand making machine. The impact crusher and sand making machine can be combined with feeders, vibrating screens and other ancillary equipment to complete the diabase sand making operation. The lack of that equipment is impossible.

Production technology refers to the technical solutions adopted by manufacturers in the manufacture of diabase counterattack crushers. The technical level of experts directly affects the quality of the equipment. In order for a counterattack crusher to have good quality, first look at whether or not the manufacturer has advanced technology.

The mere possession of technology is merely a matter of discussion, and an advanced manufacturing and manufacturing workshop is the place where strength is really exerted. The workshop is like a weapon used by warfare. Having the advanced weapon under the correct guidance can win the battlefield victory.

Manufacturers with the above strengths also need to have a complete, standardized, and rigorous manufacturing process, so as to ensure the rigorous production process, which is one of the feasible means to achieve high-quality equipment.