Impact Crusher Required equipment is manufactured sand production line

Impact Crusher is mainly used in metallurgy, chemicals, building materials, utilities and other materials often need to move processing operations, especially for highways, railways, hydropower engineering and other stone work flow, depending on the type of processing of raw materials, scale and different finished material requirements using a variety of configurations.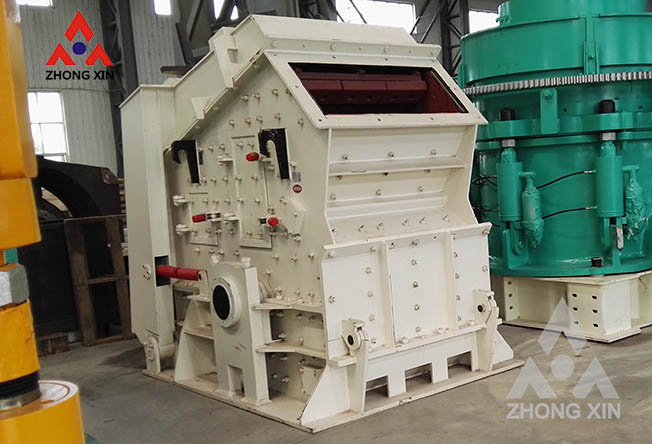 From the form of the current national development, the investment of sand production line is still promising, if you want to configure sand production line, you can contact us, we have professional engineers to guide your typing.

Impact crusher

is commonly used in secondary crushing equipment, but also the system of mandatory equipment of sand production line, impact crusher is a more traditional and irreplaceable crushing equipment plays an important role in the production line in the sand.

General sand production line process, the first step is supplied by a feeder to jaw crusher, then immediately the impact crusher, jaw crusher, where the role is to bulk materials after breaking into the crusher, the particles reach 20-60mm between customer needs, the use of high-speed rotation of the rotor plate hammer on, into the crushing chamber materials for generating high-speed impact and crushing, and so crushed material tangentially to the above-described process of rapid crushing threw the other end of the chamber back plate, to be broken again, and then from the back plate to plate hammer rebound, continue to repeat.