Impact crusher Applicable materials wide range of hardness

Impact crusher can process the materials side length of 100-500 mm, a compressive strength of up to 350 MPa, with broken than large, broken materials showed cube particles after the advantages. Widely used in building materials, ore crushing, railway, highway, energy, transportation, energy, cement, mining, chemical and other industries used in finely divided materials. Its particle size can be adjusted discharge, broken specifications diversification.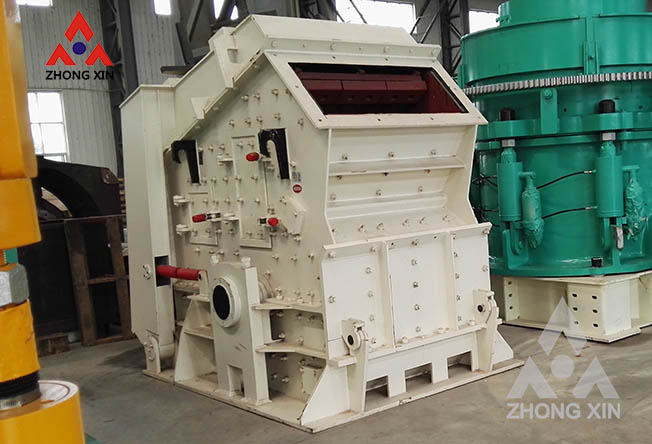 Due to the nature of its wearing parts, Impact crusher application in high hardness material is limited, it is more suitable for a variety of soft and medium hard ore crushing, medium crushing crushing operations, such as: limestone, feldspar, calcite, talcum, barite, rare earth, clay, kaolin, dolomite, kaolin, gypsum, graphite.

Impact crushe

r is widely used for a wider range of material hardness, so in many cases we can see scenes work of Impact crusher. Dry cement process limestone with a single-stage Impact crusher with impact kinetic energy to produce the material along the joint level broken, the material showed a uniform cubic shape.