Jaw crusher adapt to market developments

Jaw crusher for the long-term to meet market demand, the market development, competition continues to seek long-term sustainable development, Zhongxin Heavy always adhere to the "leading technology, innovation and quality, dedicated service" for business purposes, adjust, constantly update their product improvement; has formed a production line product structure with its own characteristics.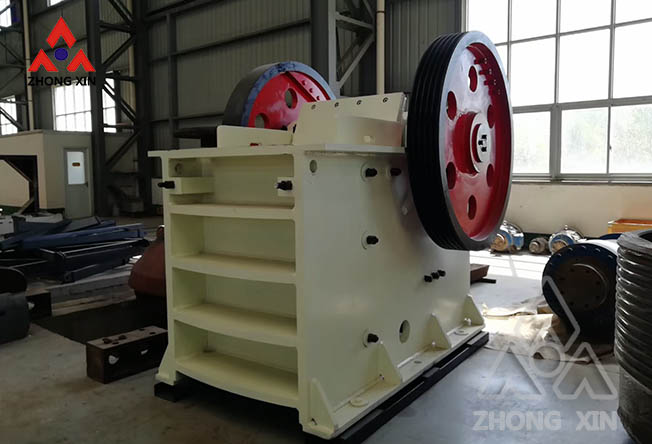 With the continuous development of science and technology, socio-economic but also a big step forward, mining equipment market is also evolving, especially in recent years of an increase in infrastructure projects, the new exploitation of resources, etc., so that the broken machinery industry needs the large increase, while gradually to large-scale, intelligent automation direction.

For crushing machinery companies must make timely adjustments to adapt to the evolving market. With particular emphasis on the level of automation equipment, improve performance and productivity jaw crusher to reduce the amount of manual labor and so on; at the same time to the development direction of energy saving, which is the sustainable development of enterprises and the whole market are of great significance.