The broken wall, which is what we call the moving vertebra, is mainly used to crush the material. For the cone crusher, the broken wall is very important. The broken wall is also a wearing part. How to replace the cone crusher correctly? What about the broken wall?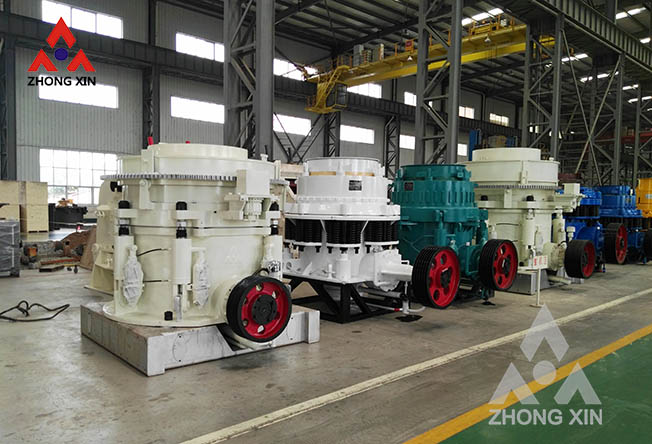 1. Before replacing the moving cone, in order to avoid accidental damage to the operator due to splashing water vapor during the pouring process, the liner, body or adjustment sleeve should be uniformly preheated first.
2. After preheating, apply a thin layer of lubricating oil on the inner surface of the cone crusher liner, the body or the adjusting sleeve contact surface, so as to avoid not only moisture, but also zinc alloy and liner, body or adjustment sleeve. Adhesion on the surface.
3. After finishing the above procedure, place the moving cone (broken wall) on the body and adjust the position, then pour it with a suitable tool. After the zinc and zinc are solidified, carefully clean the broken end face and other surfaces of the cone crusher. Adhesive excess zinc alloy.
4. Finally, the pressure sleeve, pressure cap, sealing ring, gland, and conical head should be installed in place.
5. The
cone crushing
motor cone is fixed on the conical body with a conical head. The zinc alloy is cast between the two. Therefore, after 6-8 hours of working on the newly replaced moving cone, the fastening condition should be checked and it is found that the loosening should be tight immediately solid.