Impact crusher can also be called sand making machine. It is a high-energy and low-impact shock with international advanced level. Its performance plays an irreplaceable role in various ore fine-breaking equipment. It is more effective now. Practical and reliable gravel machine. The equipment adopts the principle of stone and stone, widely used in construction, water conservancy and electric power industries, and is suitable for river pebbles, pebbles, granite and other materials. This article gives a brief introduction to the structure, application, advantages and how to maintain the impact crusher.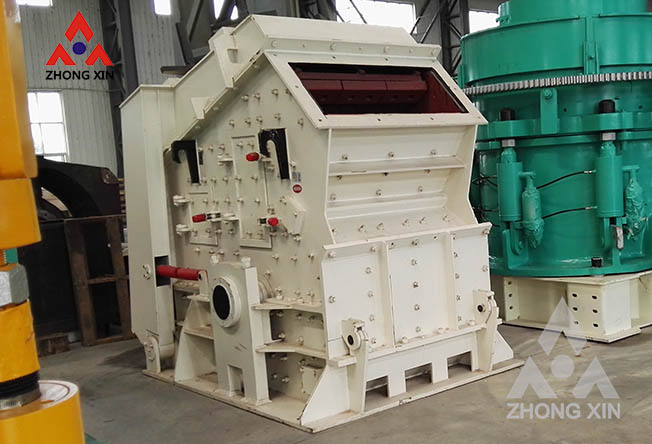 1. The impact crusher is generally composed of: a feed port, a distributor, a vortex crushing chamber, an impeller, and a main shaft.
2, impact crusher is widely used in metal and non-metallic ore, as well as cement, refractory materials, abrasives, glass raw materials, building aggregates; in addition there are some ore tailings, stone sand, artificial sand, building aggregate , road road fabrics, cushion materials, asphalt concrete and cement concrete aggregate production, as well as fine and coarse grinding of various metallurgical slag.
Impact crusher structure
Second, the impact crusher outstanding advantages
1. Impact crusher is superior to other types of crushers for medium-hard, extra-hard and abrasive materials such as silicon carbide, corundum, sintered bauxite and magnesia.
2. Its structure is novel, unique, simple, high in yield and large in crushing ratio.
3. The device is small in size, easy to operate, and convenient to install and maintain.
4. The device has a shaping function, the product is cubic, and the bulk density is large.