In the production of the mining industry, the user consultation is more about crushing sand and gravel materials. I don't know which crusher to use. Especially for the gravel operation, many users are confused about whether the choice is a jaw crusher or a cone crusher. For everyone to talk about!
First, how to distinguish jaw crusher and cone crusher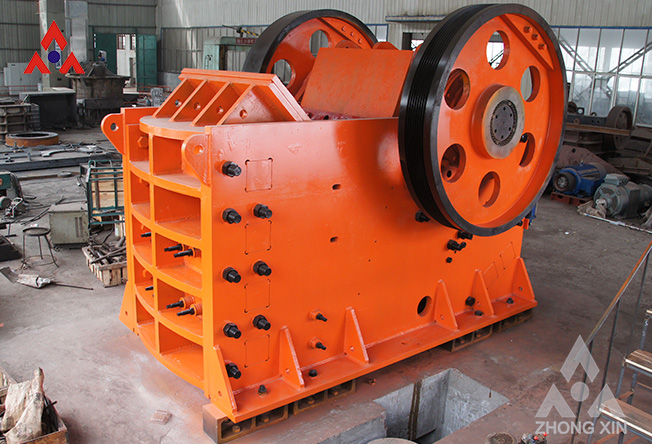 From the appearance point of view, the jaw crusher has a relatively simple structure and a small volume. It is a broken deep cavity composed of two moving and static slabs, which is similar to the material crushing operation completed by simulating animal movement; from the perspective of production advantages; The machine is mainly a coarse crushing equipment, which is used as the main first-stage rough crushing equipment in the gravel production line, sand production line and milling production line. The main advantages in production are as follows:
1. In operation, under the strong rotation speed of the eccentric shaft, the crushing ratio is large and the output is good.
2. The hydraulic discharge opening adjustment device and the screw-type discharge opening adjustment device can be selected by the customer, with good flexibility, saving time and effort;
3. The adjustment range of the discharge opening is large, and the finished product granularity rules after processing are orderly, which can meet the needs of different users.
4. The noise is low and the amount of dust is low.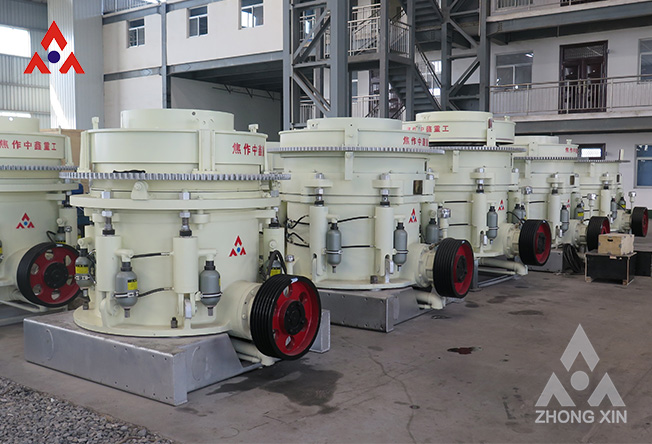 Cone crusher can be mainly divided into: hydraulic type, spring type, single cylinder, multi-cylinder type. This equipment is mainly used for medium and fine crushing of sand and gravel materials. In particular, some hard rock materials use cone crusher. It is very suitable, its main advantages are:
1. The cone crusher can be used in the production of dry oil and water to fully isolate the stone powder from the lubricating oil, thus ensuring stable and efficient operation of the machine.
2, a variety of crushing cavity type, can be used to meet the needs of enterprises of different production.
3, can adapt to sandstone materials with slightly higher hardness, such as some hard stones and other materials.
4, the discharge port can be easily adjusted, the material finished product size is even and orderly, it is a very economical crusher.
Second, gravel operation, how to choose jaw crusher and cone crusher
From the production mode, the jaw crusher is mainly used for coarse crushing operations, while the cone crusher is suitable for medium and fine crushing operations after rough breaking. These two crushing equipments are very efficient and economical crushing equipment. How to choose, or depends on the specific production situation of the user.
Whether it is a jaw crusher or a cone crusher, as long as the user chooses according to their actual production needs, this guarantees the company to create higher economic benefits!