How long is the life of the cone crusher? Frequently, customers will ask, how many years can your cone crusher be used? This is a relatively wide problem. According to the processing materials of the cone crusher, the service life is different, and the daily maintenance frequency also determines the service life of the equipment. , can not accurately tell you the age, but can tell you how to extend its useful life.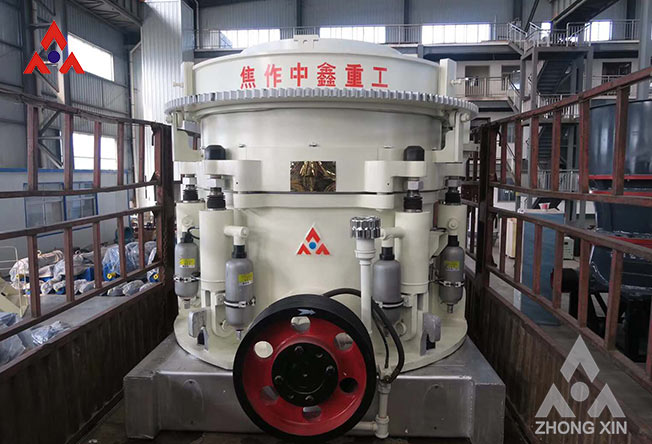 First, the cone crusher must do the inspection of the equipment before use. In the process of cone crusher, if the vibration of the machine suddenly increases, stop immediately to find out the cause and deal with it.

Second, temperature is the most likely cause of cone crusher failure, so we must always pay attention to the temperature of the components in the cone crusher, the temperature rise of the bearing should not exceed 35 degrees, the maximum temperature should not exceed 70 degrees, Third, the operator masters the correct daily working skills of the cone crusher machine, effectively reducing wear and tear, prolonging the service life of the wear parts, and thus extending the service life of the machine.