Precautions for replacing the jaw crusher motor When the jaw crusher is working, it mainly relies on the motor power to drive the output of the jaw crusher. Some customers may replace the motor in order to get more output. This is all about needing attention. How to replace it properly? What about the motor?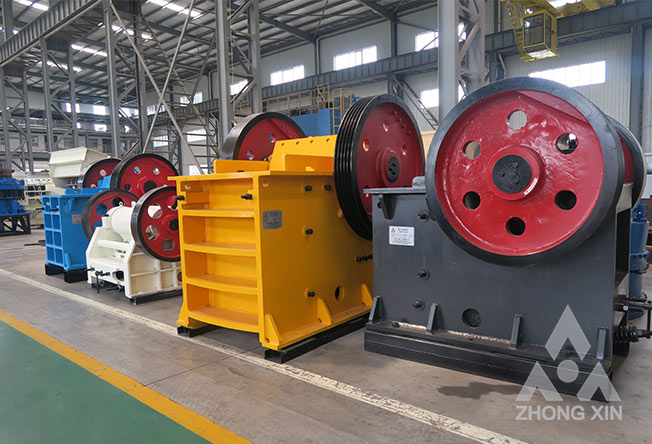 First of all, when the Jaw Crusher production line is purchased, the choice of equipment in the production line should be able to meet the production requirements. Second, the models must be matched with each other. When working, the materials can be successfully completed. Broken, when it is necessary to replace the equipment or parts, it also needs to follow the model matching requirements, which means that the replacement of the motor needs to ensure that it can assist each other in the production line to complete the work.

For any type of jaw crusher, its production efficiency and motor power are determined, can not exceed a specific value or range, otherwise it is not conducive to the production, so for the replacement of the motor We need to ensure that it has a model problem and that it will bring enough driving force to the production.