What effect does the dustproof effect have on the cone crusher? The working environment of the cone crusher is more difficult. In the process of crushing the stone, dust will be generated. If the equipment is not well sealed, the dust entering the equipment will seriously affect the service life of the cone crusher. The sealing device is the key work of each manufacturer. Below we describe how bad dust protection can affect the equipment.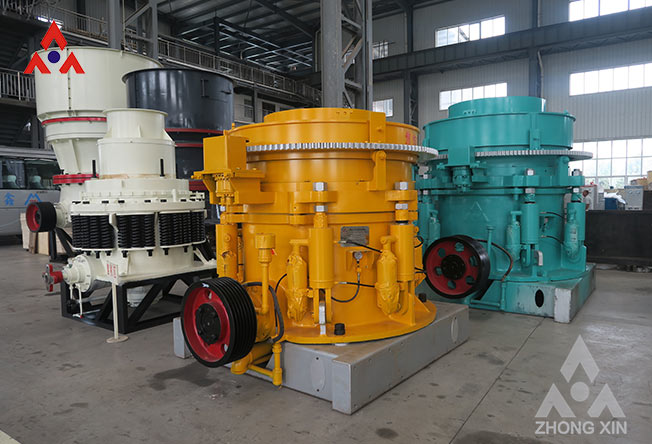 There is a water seal dustproof device on the spherical bearing of the cone crusher. Because the design of the water seal dustproof device is not very reasonable, if it has not been completely solved, there will be dust entering the inside of the crusher and entering the bearing at the same time. There will also be dust adhesion, so that the lubricating oil is contaminated, the oil quality is deteriorated, the lubrication is poor, and the oil pressure is eventually increased. In addition, due to the presence of dust between the bearing surfaces, the bearing fit clearance becomes small, and the friction is added. Large, causing the bearing to malfunction.

If the problem continues to increase, many parts of the cone crusher equipment will malfunction, causing the entire equipment to malfunction. It may also occur that the water pressure of the cooler is higher than the working oil pressure and the cooler leaks. These problems not only reduce the working efficiency of the crusher, but also significantly increase the consumption of spare parts and lubricating oil, and increase the maintenance of the equipment. Plus the cone crusher replaces the lubricating oil once every 4-6 months, about 5.5 barrels each time, and 990kg each time. The average time of use of each oil pump is only 1-2 months. It can be seen that the dust is bad. How much impact the device and system operation have.