Application of Vibrating Screen in Sand Production Line

Vibrating screen in the sand production line is the main work for the sand production line on the crushing equipment and sand processing equipment sanding screening screening work, it is also for the sand production line of mineral processing equipment, raw material processing plays a very important effect. Although people usually see only the role of sand and crusher and the contribution is easy to ignore it, but for the production of sand production line is essential.

The most important work in the early stage of the screening machine is the installation, because the installation directly determines the sand and sand material sieve speed and efficiency, so the adjustment of sifting equipment is a very important thing. In the choice of installation of sand screening equipment to note the following details,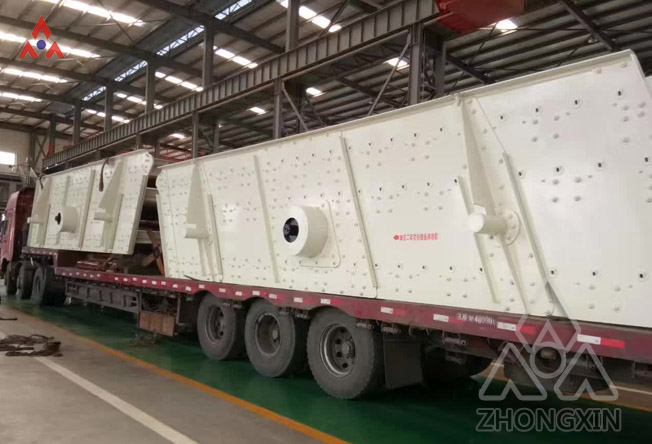 The first is to ensure that the hanging device must be able to withstand the weight of the device, and have a certain safety factor to prevent the use of vibrating sand screening machine due to vibration and may fall risk; suspension device using flexible connection;

Vibration screening machine is the horizontal installation or tilt installation should be subject to the specific circumstances, if used for ingredients, quantitative screening sand, should be installed horizontally, if continuous screening sand or material sticky too strong, water content should be inclined installation. Sand filter should be retained after the installation of the horizontal clearance should be horizontal horizontal 20mm also grasp the sand and the interval between the sand.