The emergence of sand washing machine to solve the problem of artificial sand

Sand washing machine, also known as sand washing machine, mainly used for sand products where impurities (such as dust) of the machine, because more use of water washing method, it is called sand washing machine. Among them, because it is generally on the machine sand (made of stone broken), it is also known as the stone washing machine.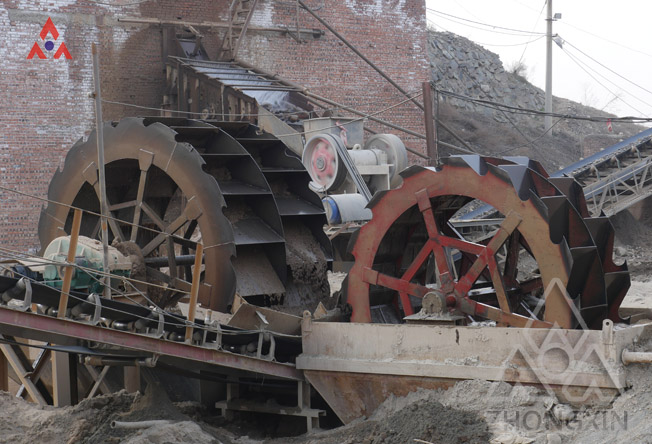 The emergence of sand washing machine to solve the big problem of artificial sand. Modeled on the principle of the river sand, sand washing machine to remove the sand inside the mud powder, so that artificial sand to achieve the standard building sand.

Sand washing machine using advanced technology, combined with the actual situation of domestic gravel industry developed efficient mechanism of gravel equipment, with a simple structure, smooth operation, clean sand, high yield and other significant features. Artificial sand particles surface rough, multi-angular, aggregate and cement, aggregate between the good, the machine should be reasonable high, so the use of artificial sand concrete than natural sand concrete strength. If you can solve the problem of soil powder, mud powder and stone powder, artificial sand will completely replace the status of natural sand.