Jaw crushers are suitable for handling all kinds of coarse, medium and fine materials (granite, limestone, concrete, etc.) with side lengths not exceeding 500mm and compressive strength not exceeding 350 MPa. They are widely used in hydropower, expressway, artificial aggregate , Broken and other industries.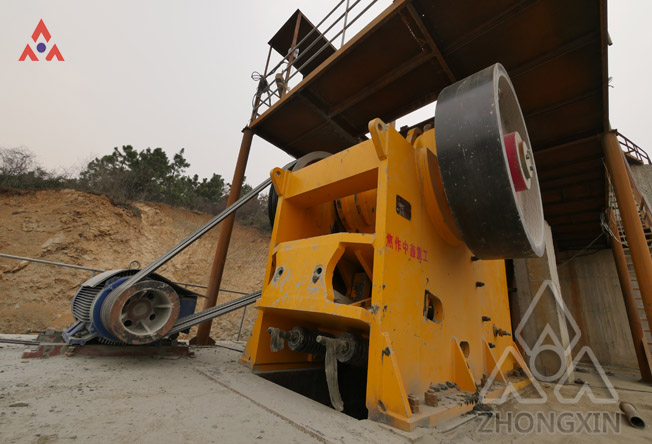 Jaw crusher is an ideal processing equipment for high-grade road surface and aggregate for hydropower construction. It is widely used in highway construction, water conservancy projects and construction gravel processing due to its excellent performance and good performance. Mainly used for a variety of ores and large pieces of medium-sized pieces of crushing, crushing compressive strength of not more than 320Mpa material, points broken and broken two broken.
The series of complete specifications, the feed particle size of 125mm ~ 750mm; is the preferred primary crushing equipment. Jaw crusher is widely used in mining, metallurgy, building materials, roads, railways, water conservancy and chemical industry and other industries.
Jaw Crusher Features:
1, crushing cavity deep and no dead zone, improve the feeding capacity and output;
2, the broken ratio, product size uniformity;
3, gasket-type discharge port adjustment device, reliable and convenient, large adjustment range, increasing the flexibility of equipment;
4, lubrication system is safe, easy to replace parts, maintenance workload is small;
5, simple structure, reliable work, low operating costs;
6, energy-saving equipment: Stand-alone energy-saving 15% to 30%, the system more than doubled energy efficiency;
7, the discharge port adjustment range, to meet the requirements of different users;