Application of Impact Crusher in Sandstone System

Impact crusher is driven by the motor, counterattack crusher chamber rotor high speed operation, the use of rotor mounted plate hammer, the material into the cavity crushing, crushing material within the machine cavity, the material is being hit The process was thrown by the impact of the rotor thrown back to the board, the formation of materials on the impact of each material.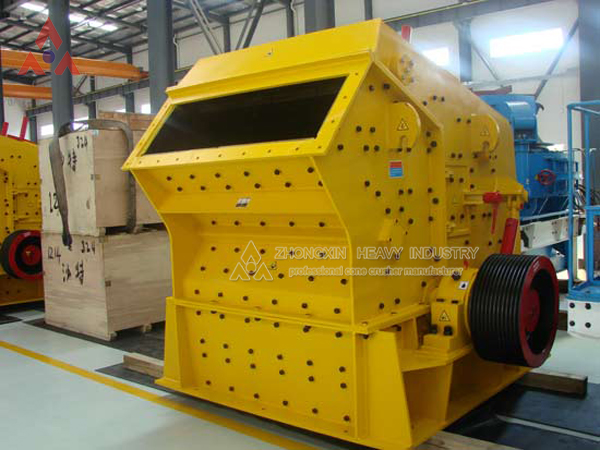 Impact crusher

and jaw crusher, cone crusher than crushing ratio; Product granularity was cubic shape, can improve the quality of concrete products; Selective crushing, can be a wide range of product size, through the structural design industry Narrow product size can be obtained; excellent iron performance; simple structure, easy maintenance, small vibration, the relative low energy consumption and other notable features.

Impact crusher in sand and gravel system is thick steel plate, thick-walled tube, castings welded together, processing and positioning welding, contact with the material welding tungsten carbide wear-resistant materials, the rotor weight most of the outside Edge, increase the rotor rotational inertia, the spindle and the rotor tight set ankle tight tight, no key link, easy disassembly, and has overload protection, plate hammer are used blocks fixed, embedded in the rotor body, with the help of centrifugal force , Firmly fixed on the rotor, high utilization.