High efficiency and low consumption of jaw crusher work focus on maintenance lubrication, Zhongxin Heavy Industries, technical staff pointed out that to have high jaw crusher productivity, qualified products, low power consumption, the first and foremost is the right operation and Reasonable and timely maintenance, and jaw crusher maintenance work, mainly in the lubrication, fastening, adjustment and cleaning and other aspects. This article we specifically for its lubrication for a detailed explanation for customers to add more equipment maintenance knowledge.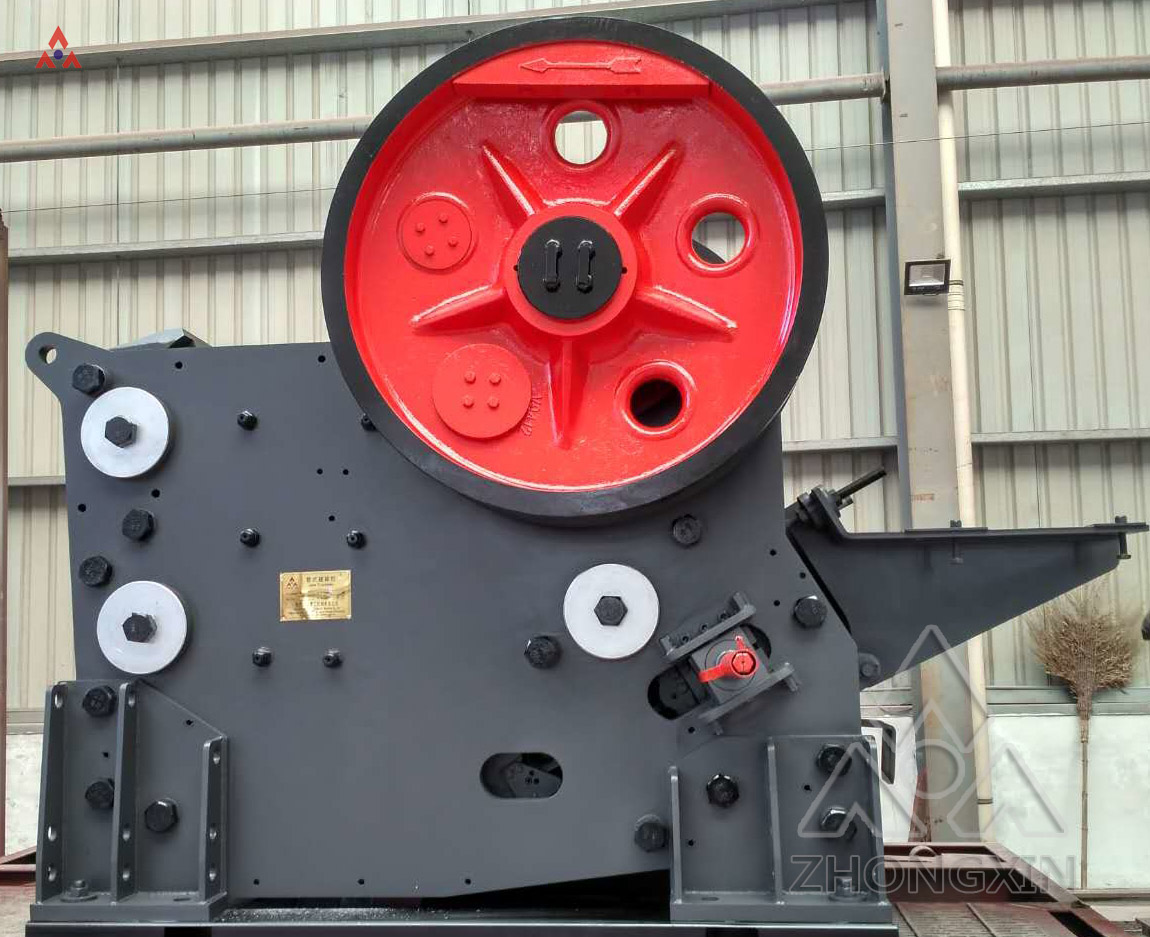 We all know crusher in the course of their work, the greater the degree of friction of the friction surface should be timely and reliable lubrication, thus ensuring the long-term normal operation of the crusher, lubrication of the lubrication parts must pay special attention, otherwise it will cause accidents, Even a big accident. Especially in winter, in case of dry oil may be solidified, you can join in which 20% of the car lubricants for lubrication. The contact surface lubrication must be comprehensive and uniform. According to the operation of the use of filling oil, it is best to change the oil every quarter. At the same time, check the bearings thoroughly after cleaning. After many customers through the use of Wah Tau machinery proved that regular replacement of lubricating oil can be extended to extend the service life of bearings and other parts.
In addition, we should also pay attention during the lubrication when the oil pressure is too high or the oil flow is too large, through the oil pressure regulating valve to be adjusted, the normal lubrication process, the oil flow must be appropriate. Dilute oil return system lubrication temperature is not higher than 600 degrees, the normal temperature in the tank should be controlled at 35 ~ 50 ℃. When the oil temperature is too high, water cooling measures should be taken, the hydraulic pressure should be lower than 0.5 atmospheric pressure. Before and after the oil filter pressure difference exceeds 0.40 atmospheric pressure, should be cleaned filter. Lubricating oil under normal operating conditions, should be replaced every 3-6 months, and at the same time thoroughly clean the fuel tank and other lubricating parts, parts, to ensure that the entire lubrication system unobstructed, clean oil .
Correct operation is necessary for
crushing equipment
operation, and lubrication and maintenance is the basic measure of longevity crushing equipment. For those large-scale production, higher productivity requirements of enterprises, in addition to providing heavy equipment in addition to the corresponding equipment, but also provide detailed technical advice, no matter what customers encounter in the production operation process problems, Zhongxin Heavy industry will promptly send technical staff to go home or telephone service.