Impact crusher effect in the sand production line

Impact crusher is a commonly used equipment for secondary crushing and is also a necessary equipment for sand production line. Counter crusher is a more traditional and irreplaceable crushing equipment and plays an important role in sand production line.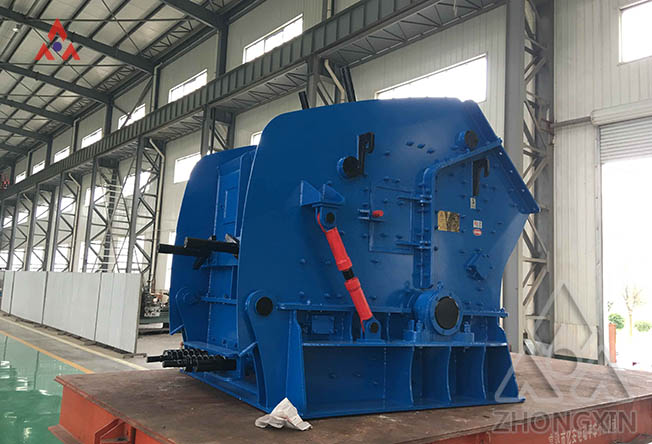 In the general sand production line process, the first process is provided by a

vibrating feeder

to the

jaw crusher

, followed by a crusher, where the crusher plays the role of the bulk material. After crushing, it enters the impact crusher and reaches the customer's required 20-60mm particle. The plate hammer on the rotor rotating at a high speed generates a high-speed impact and crushes the material fed into the crushing chamber and breaks it. The material is thrown at a high speed in the tangential direction to the counterattack board at the other end of the crushing chamber, broken again, and then rebounded from the counterattack board to the board hammer and the above process is repeated.

In addition, Jiaozuo Zhongxin reminds you to purchase

impact crushers

at the same time, you need to know which are the consumables, because the bulk materials in the crushing process will wear liners and counterattack plates, and you must follow the principle in the replacement process. First open the shelves after the , Remove the connecting bolts of the rear upper frame and the middle box body, and then use a wrench to twist the hex part of the flip device, and then slowly open the upper frame. At the same time, you can use the hanging device above the rack to lift the rear frame. Repeat the above process, that is, close the shelves. When counterattacking the worn-out hammer to a certain extent, it should be adjusted or replaced in time to avoid damage to the fasteners and other components, resulting in greater losses.

Judging from the current state of the country's development, investment sand production line is still very promising, if you want to configure the sand production line, you can call us, we have professional technical engineers to give you instructions.