Rock crusher energy consumption is reduced

Rock crushing machinery wears itself during processing of ore. In order to minimize the loss of parts, one must adhere to a scientific choice of models; the second is the rational use and selection. Technicians suggest that once the improper selection, the plant will cause serious long-term production of passive, the light will also result in more frequent consumption.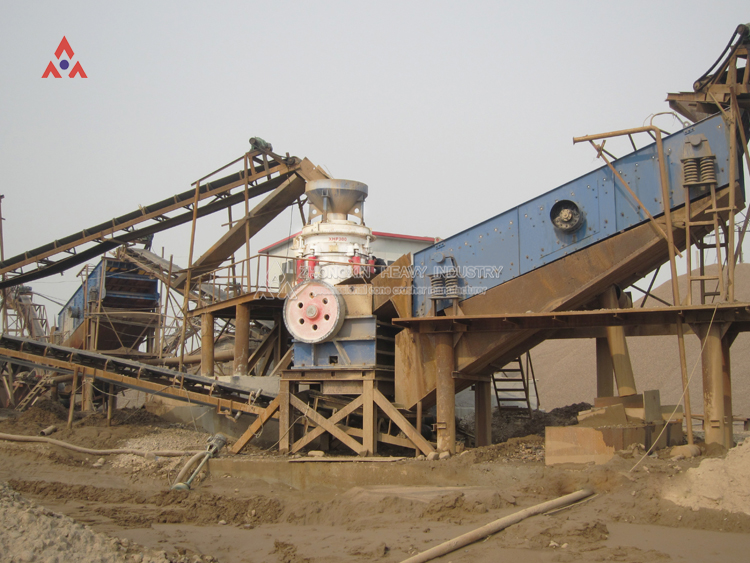 The basis for the scientific selection of models is to have a comprehensive and in-depth understanding of the origin of the processed raw materials. Including knowledge of the physical and mechanical properties of the layers bit entrainment of ore deposits, sampling and testing process, then the local natural climatic conditions, the ore out of the factory production process of particle size requirements, etc., to make the correct choice of model.

Different crusher working principle, and therefore large differences in characteristics of the machine, it is necessary to combine the use of the study and characterization of the ore (ore characteristics including differences including different layers). When the selection has a variety of programs, but also according to long-time investment and consumption taken together, make the final selection conclusion.

Rock crusher

characteristics: simple structure, low cost, smooth operation, energy efficient, and the impeller whirl crushing cavity lining material from the substantial reduction in the wear parts costs and maintenance effort, effectively solve the glass raw material crushing process "card steel" problem "iron contamination" problem and slag crushing process and ingenious internal flow from circulation eliminate the dust dispersion.