Cone Crusher Crushing Performance Maintenance

When a device is repaired and maintained from time to time, it not only can prolong the life of the device, but also can improve the production capacity of the device. Therefore, regular inspection of the maintenance and repair equipment is particularly important, of course, in the crusher production line, the crusher Maintenance and repair are also very important.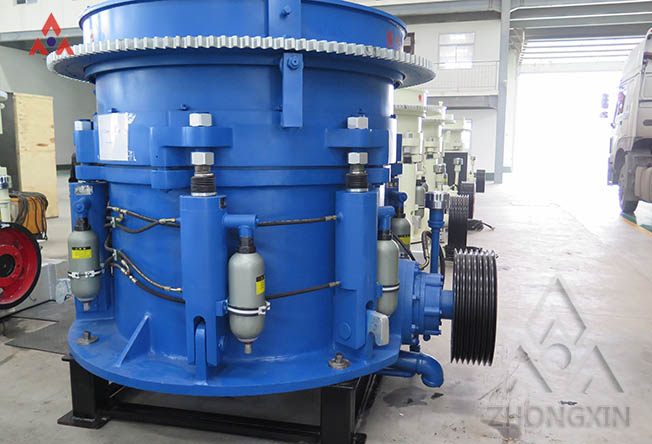 As the main equipment for crushing stones, cone crusher is mainly based on the tonnage of crushing stones and the length of load operation time as the main basis for maintenance. Because the crusher's maintenance cycle is related to many factors, such as the crusher's maintenance quality and operation. Rate, load, ore strength and how much ore, and maintenance is good and bad, etc. Therefore, the length of the crusher maintenance cycle, the various factories and mines are not the same, such as the original ore is very hard and too large, many nuggets, load is too large, broken Machine repair cycle will be shortened.

We hope that everyone can regularly repair and maintain the

cone crusher

. This will not only extend the life of the cone crusher, but also bring you greater benefits!