The main component of limestone is composed of calcium carbonate compounds. The processed limestone materials can be used in industrial buildings such as building materials and metallurgy to solve the problem of depleted natural resources. However, the selection of limestone equipment is very important. Spring cone crusher processing limestone capacity performance.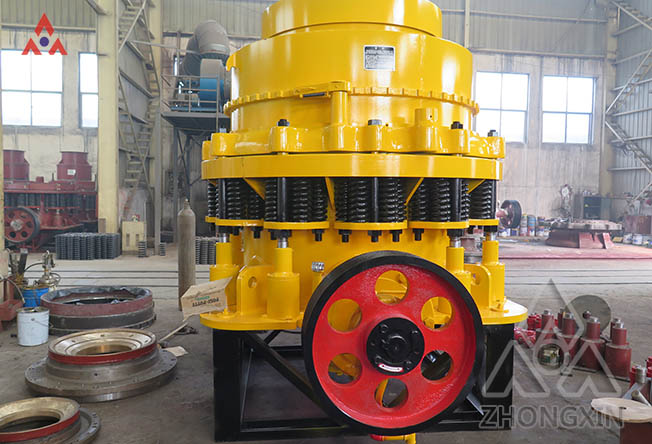 1, high degree of fineness
The
spring cone crusher
uses the lamination principle when processing limestone materials. By using the cooperation between the crushing chamber and the running rotor speed, the limestone material can be repeatedly crushed, and the fineness of the product granularity can be remarkably improved, and the needle can be reduced to some extent. Sheet material.
2, large production capacity
Compared with the traditional spring cone crusher, the production capacity of the high efficiency spring cone crusher per unit volume is about twice that of the conventional cone crusher.
3, low cost
By optimizing the cavity type, reasonable speed and stroke, the spring cone crusher can make the performance of the equipment stable and reliable, reduce the problem of failure, and greatly improve the production capacity and reduce the production cost.
As a sandstone material that can replace natural resources, limestone is suitable for processing finished products by spring cone crusher. In addition, spring cone crusher can not only process limestone materials, but also can choose springs for various ores such as gold stone and marble. The cone crusher performs fine crushing.