The classification of the vibrating screen is introduced

Uniaxial vibrating screen with a single unbalanced weight is so exciting vibrating screen box, screen surface is inclined trajectory screen box is generally round or oval.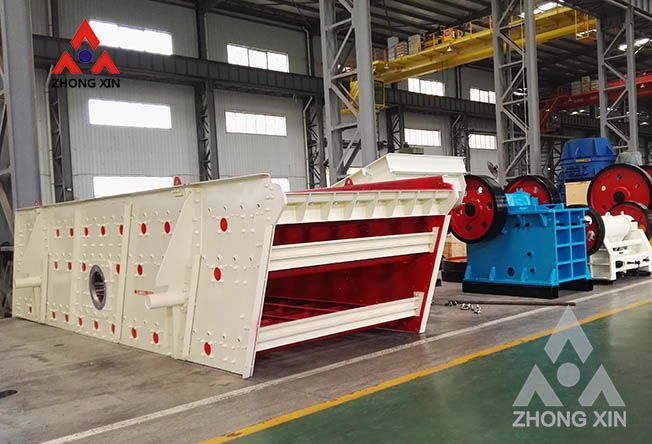 Biaxial

vibrating screen

is the use of synchronous TWIN rotating unbalanced weight exciting, horizontal or gently inclined screen surface, the trajectory of the screen box straight line. Shaker inertial vibrating screen, vibrating sieve eccentric, self-centering shaker and other types of electromagnetic shaker.

Usually by the vibrator vibrating screen screen box, the support or suspension portion of the device, the transmission and other components. vibrating screen usually belt drive means, the vibrating screen simple structure, the number of revolutions of the vibrator can be arbitrarily selected, but when the belt slippery running, may cause clogging of the sieve.

vibrating screen also use direct drive coupling. Coupling can maintain a stable number of rotations of the vibrator, and a very long life, but the number of revolutions of the vibrator adjustment difficulties.