Symons cone crusher breaks granite more efficiently

With the continuous improvement of science and technology and economic level, the crusher technology has also achieved rapid development. The PSG symone cone crusher produced by Jiaozuo Zhongxin Heavy Industry Machinery Co., Ltd. is more efficient in crushing granite and also has broken. The advantages of large scale and low energy consumption are in an invincible position in the fierce market competition.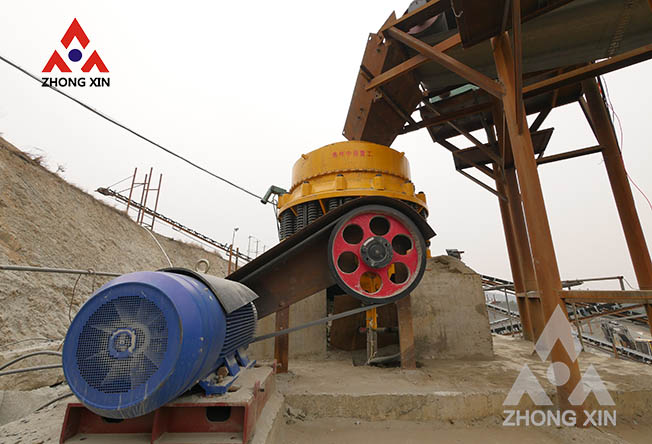 The structure of symons cone crusher is more reasonable and perfect, the technology is more advanced, and the broken product has uniform particle size, reduces the cyclic load, and has a variety of cavity types. Users can select different cavity types according to different needs; improve production efficiency. And it is also durable in quality, which can reduce the maintenance cost of the customer's schedule and bring more investment benefits to customers.

As the most powerful crusher manufacturer in China, Jiaozuo Zhongxin Heavy Industry Machinery Co., Ltd. always adheres to the development concept of combining technology and quality. The PSG Simmons cone crusher produced by the company has won the recognition of customers with excellent performance. Be sure to solve all the problems you encounter in a timely manner, and give you the technology you need to make your production easy and worry-free.