How to maintain the jaw crusher

As the first-breaking jaw crusher in the crushing equipment, it is widely used as one of the most popular crushing equipments. It is suitable for coarse, medium and fine crushing of various ores. At the same time of using the jaw crusher, its "maintenance" work must attract everyone's attention:

1. Regular inspection of jaw crusher equipment: Any stone crushing equipment should be carefully checked for wear inside the machine when it is turned on or off. When inspecting the machine, it is necessary to check the wearing parts. After the wearing parts reach the maximum wear level, they must be replaced in time.

2. do a good job of smashing the lubrication of equipment parts: timely lubrication of the friction surface, can ensure the normal operation of the jaw crusher equipment and extend its service life. The choice of grease should be determined according to the location of use, temperature and other conditions, and should be changed every three months. When replacing the new oil, clean the gasoline and kerosene to clean the dirt in the bearing and the bearing housing; the contact between the bracket and the bracket Grease must be added before the machine is turned on.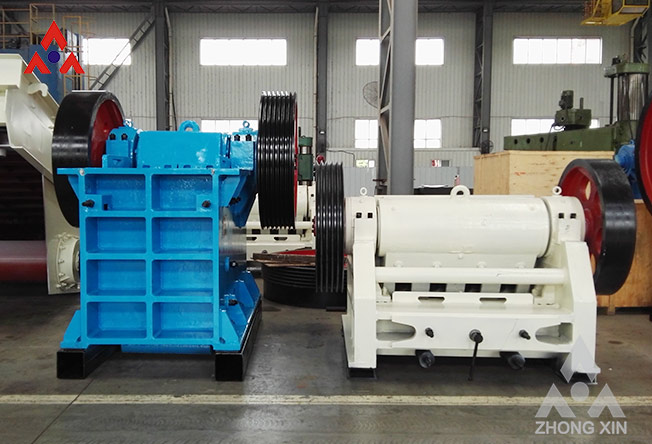 3. regular inspection of broken parts: jaw crusher conveyor belt is indispensable in the stone production line, regularly adjust the tightness of the conveyor belt to ensure uniform force on the conveyor belt; Red Star machine believes that the bearing wears more in use, often add lubricant In order to extend the service life of the bearing.

"Maintenance" makes the jaw crusher more "confident" and "young" when working, and also prolongs the service life of the jaw crusher, saving the production cost and creating greater economic benefits for the user.