Cone crusher and impact crusher are both secondary crushing equipment, and both do fine crushing, which will make many people tangled in the choice, not knowing which is better, but in fact, the difference between the two is still very big. The choice of a piece of equipment is not only about one aspect, but also a * analysis of many factors, such as material hardness, size of incoming and outgoing materials, finished product requirements, site conditions, customer budget, etc., so that more suitable equipment can be selected. Here is a brief introduction for you: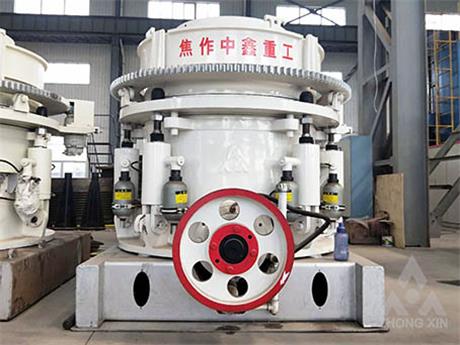 1. Different scope of application
  Both cone crusher and impact crusher can be used as secondary crushing equipment, but the hardness of the crushed materials is different. Generally speaking, cone crushers mainly crush some materials with higher hardness, such as granite, basalt, tuff, river pebbles, etc.;
  The impact crusher is used to crush materials with less hardness, such as limestone, limestone, etc. In a word, the impact crusher is suitable for crushing materials with low toughness and brittleness of medium hardness and below, and the cone crusher is suitable for crushing hard materials.
  2. The discharge particle size is different
  The granularity of the materials crushed by the two types of crushers is also different. Generally speaking, cone crusher crushes finer materials than impact crusher. In actual production, more cone crushers are used in beneficiation, and more impact crushers are used in building materials and construction projects.
  3. Different grain types of finished products
  The finished product of the cone crusher has many needle flakes, and the grain shape is not good; the impact crusher has a good grain shape, less edges and corners, and more powder.