Sand washing machine blades are the focus of maintenance

Sand washing machine is a gravel production line for the gravel cleaning of a key mining machinery and equipment, sand washing machine can be contained in the natural ore and other impurities in the clean and clean the gravel production line to ensure that the sand , Is the gravel production line can not be missing the key mechanical equipment.

Sand and gravel production line in the sand washing machine machinery and equipment are mainly spiral sand washing machine and round bucket sand washing machine, for these two sand washing machine machinery and equipment is a very important part of the blade, Jiaozuo zhongxin heavy industry reminder The majority of users should pay attention to the situation of the sand washing machine blade failure.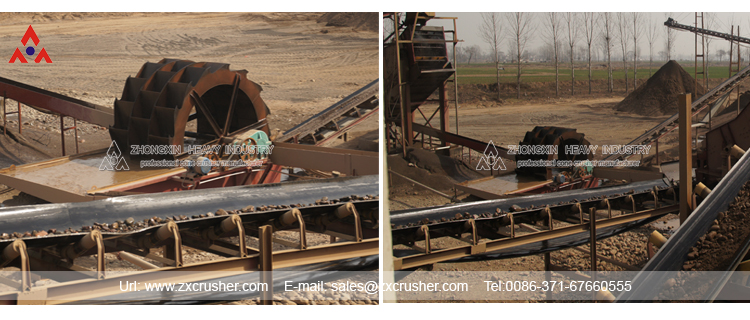 Sand washing machine in the process of prolonged use of the leaves sometimes fail, of course, this is a common sand washing equipment failure, it is due to improper operation of the workers or maintenance work did not do the bit caused by the failure of sand washing machine leaves failure The form is mainly brittle failure and abrasive wear failure.

In the sand production line, sand washing machine as the main processing machinery and equipment, if you do not do the daily maintenance work or improper operation and overload the use of machinery and equipment can not work properly in the sand and gravel production line sand washing machine Maintenance is very important.