Limestone belongs to the soft rock division area, in which limestone sand is soft rock sand production, according to the characteristics of limestone recommended cone sand machine. Cone sand making machine is widely used in various minerals, especially limestone, granite, pebbles and other hard stone. For silicon carbide, silicon carbide, sintered bauxite, sandy silhouette, special hardware and efficient production of corrosion resistant materials are better than other types of sand making machines.
There are many mining and transportation in the process of ore mining, because it is necessary to closely cooperate with each mining area (including twisting and peeling). So a single sand can not complete the production equipment, but also supporting equipment such as: belt conveyor, vibrating screen and so on. When the limestone is made by the conical sand making machine, the conveyor needs to be conveyed to the screening equipment, that is, the vibrating screen, which is sifted to the customer's particle size and then transported by the conveyor to the yard.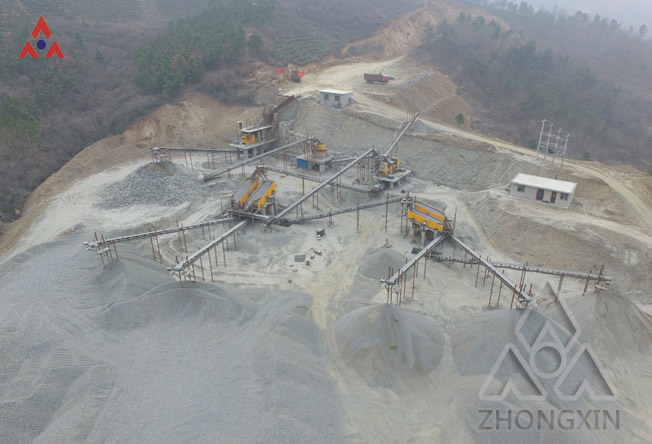 According to the working principle of cone sand making machine to improve the deep cavity rotor optimization design, processing materials more comprehensive. The machine has two loose discs easy to operate, using a diamond block, so as not to damage the material impact wear riser. Using the best design of the launch port and the internal smooth curve, which can reduce the flow resistance of the material, a substantial increase in material through capacity. In the utilization of materials, designed for the local wear and tear of the plate can be turned up and down, this design concept is to reduce wear and prolong the service life of the equipment, in addition, the core components using wear-resistant materials for equipment with high temperature wear The advantages.
Because different sanders in the performance and processing methods there are some differences, so the choice of equipment for the sand on the user must be based on their actual situation for the choice of sand equipment. Finally, it is necessary to emphasize the rational use of equipment, cone-type sand and other ancillary equipment to rational use of equipment, with the coordination of safe and effective way to operate, so as to play the maximum effectiveness of the equipment.