Sand making machine to meet the needs of various types of gravel processing

Gravel is now the infrastructure of the necessary raw materials, gravel processing production line is known as the sand production line, according to the different needs of users, processing different types of gravel. Mineral processing equipment in the common sand and gravel processing equipment should be sand and crusher two, crusher is mainly for the primary crushing of sand and gravel, sand making machine is the next level of sand or crushed.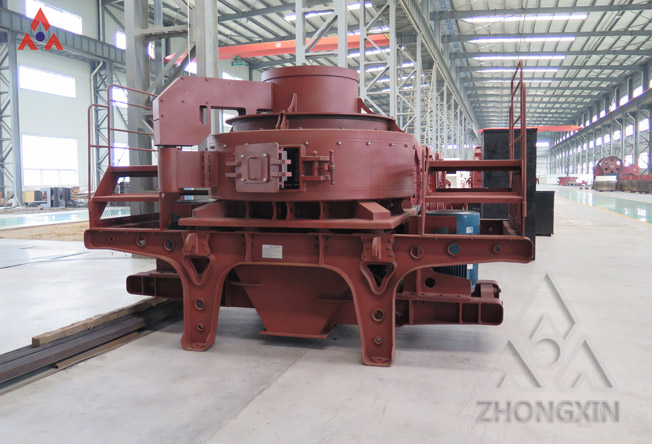 These two mineral processing equipment in the development of fast progress, which crushing equipment in the jaw crusher and sand equipment in the vsi sand machine and other models have reached the international level of equipment. There are many different types of new sand making machines in the development of sand making equipment, many of which are hot on the market like pebble sand making machine (river pebble sand making machine), coal gangue sand making machine and quartz stone sand Machine and so on. These are technical experts in accordance with changes in market demand and developed some of the new sand machine equipment. The emergence of these devices to meet the needs of the industry for industrial development to make a significant contribution.

Before the operation, the user should check the equipment systematically. The inspection procedure can be divided into the following points: The first point is to check whether the vortex chamber observation door of the sand making machine is in the closed state. To prevent the gravel material in the processed state from the vortex chamber observation door out of the accident; followed by the operator to check the sand making machine wheel rotation direction.