Sand washing machine in the sand production line role

The emergence of sand production line Stock movements A wide range of mining equipment used widely, during which the most important is the extensive use of sand washing machine equipment.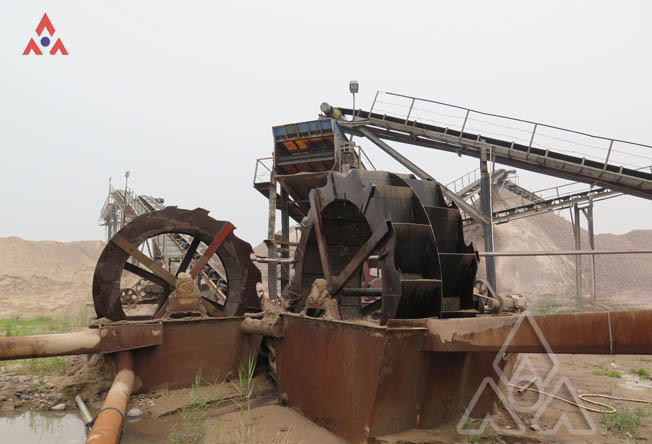 Sand washing machine is the main component of the stone production line, sand washing machine in the sand production line has a wide range of uses. In the sand production line, through the delivery, feeding, crushing, crushing, selection and other steps, you can begin to produce a mechanism of sand. However, at this time, machine-made sand products are still rich in some impurities, dust, etc., and are usually not directly used in the construction and other engineering fields. They also require the wheel-type sand washing machine to clean and remove dust so as to produce a composite industry standard mechanism Sand finished.

In the development of sand washing machine planning, Zhongxin Heavy Industries give full play to the company's technological superiority, continue to improve the quality of the machine, continue to simplify the machine planning, so that the stability and ease of use sand washing machine continues to a new level.