How to choose quartz stone crusher

Quartz quartz crusher after the quartz can be used in many places, quartz stone in the building has a strong resistance to acid medium erosion, can be used to make acid-resistant concrete and acid mortar, silica is the main component of silica, high hardness Which type of crusher is the best choice? Zhongxin Heavy Industries recommends you to use our latest research and development of hydraulic cone crusher.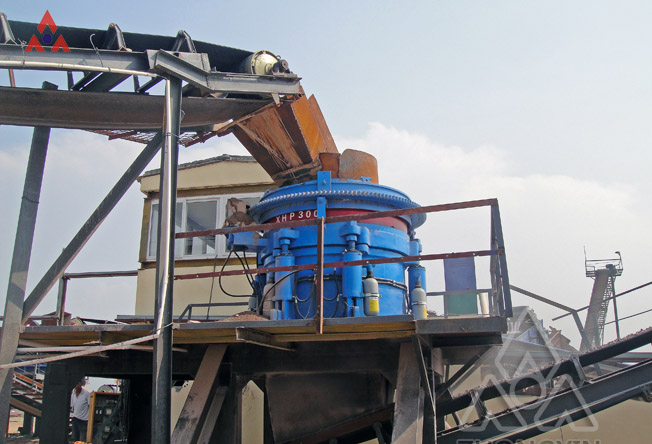 Hydraulic Cone Crusher has the outstanding advantages of large output, suitable for large-scale production of quartz sand manufacturers, the greatest advantage of this

cone crusher

operation and maintenance costs low, high-performance non-contact labyrinth seals wear and improve To block the reliability of the dust, the design is simple, making contact with rock and dust less organized activities. And crusher internal parts wear protection, maintenance costs can be reduced to a minimum.

At the same time the hydraulic cone crusher is used in the particle lamination crushing, the material through the crushing cavity after repeated crushing principle, so that the particle size is more uniform, so as to bring greater investment benefits to users, you can crush a variety of Particle size of the material, only need to replace the crushing chamber can be very convenient. My company's hydraulic cone crusher is a vertical structure, small footprint, by new and old customers.

If you need to buy quartz crusher, consult Zhong Xin Heavy Industries, more than 20 years of experience in cone crusher, making our selection more professional, welcome to visit the factory, professional technical staff to create the most suitable for your production line .