100tph river gravel sand process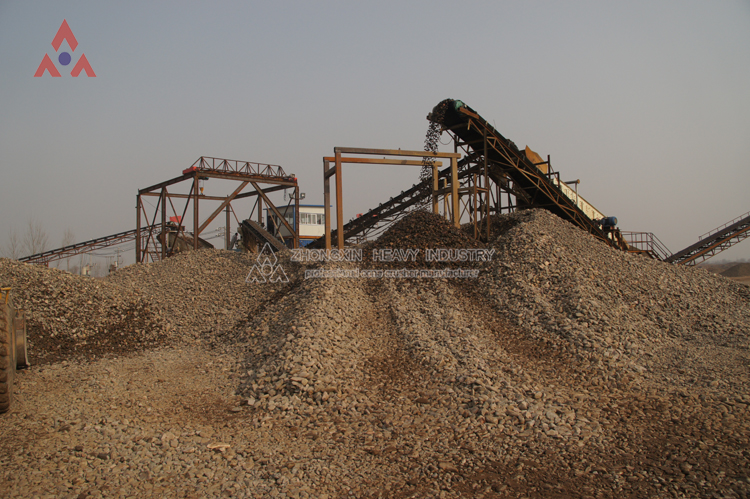 Stone from the feeder evenly sent to Jaw crusher for coarse broken, rough broken material sent after fine crushing Jaw crusher again, after crushing the material fed by belt conveyor vibrating screen for screening, meet the stars of the stone crusher feed into the crusher were sand, return does not meet the requirements of the fine jaw crusher again broken out from the sand material was.
returning to the shaker re-screening, screening full separation of the main requirements of the sand into the sand washing machine cleaning, cleaning finished transported by conveyor belt is finished, the Lord dissatisfied gravel mixed material, crushed into sand again, the * form of the production line 2 off closed cycle, according to the needs of users can also be a variety of configurations.
write down your requirement and contact details in the following form to get the latest price of this product within one day!