250-300 tons per hour Granite production line
Granite production line,

The production line include: 900 * 1200jaw crusher 1set, HP400 hydraulic cone crusher 1set, 2YK2470 circular vibration screen 2set.

30mm below the stone can reach 250-300 tons per hour.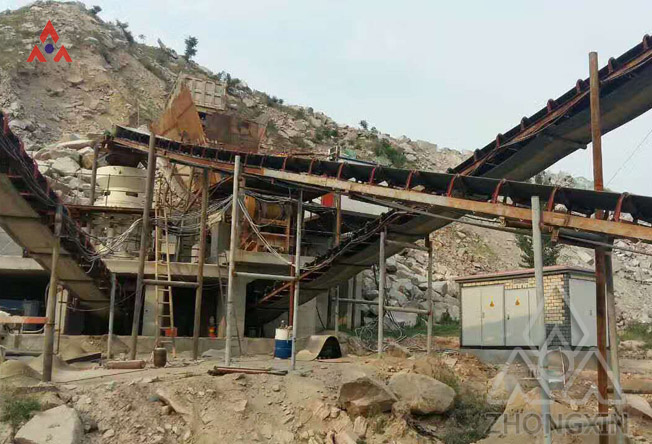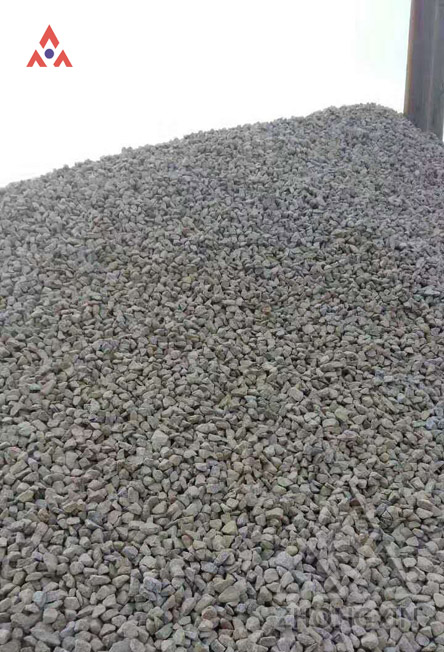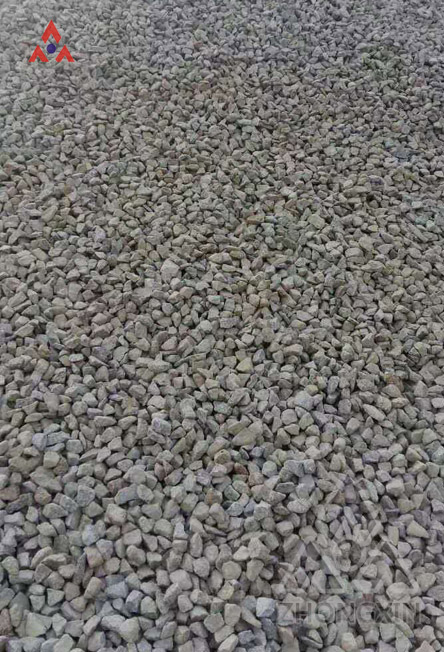 write down your requirement and contact details in the following form to get the latest price of this product within one day!